Services We Offer
We offer a wide range of plumbing services right from repairs to replacements in domestic as well as commercial setups.
Binnenhuisinrichting op maat
Van schilderwerken tot sierlijsten en gips, behangwerken en totaalprojecten. Bij Binnenhuisinrichting Haesen-Gerrits bent u aan het juiste adres voor alle binnenhuisinrichting.
Bij ons kan u terecht voor alle schilderwerken: binnen- en buitenmuren, plafonds, trappen…
Met jaren ervaring zorgen wij voor een naadloos resultaat in alle behangwerken.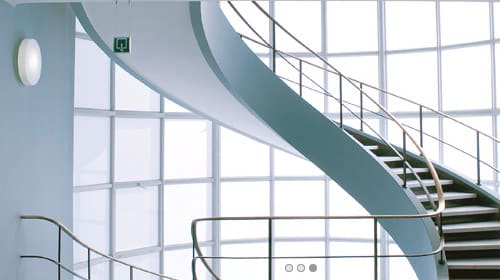 Wij plaatsen alle gyproc wanden en plafonds in uw nieuwbouw of verbouwing en werken deze perfect af.
Wat ooit als hobby begon is nu onze grootste specialiteit. Met gips plaatsen wij uw sierlijsten, rozassen, gordijnkasten, muurtekeningen en werken wij uw muren af met de mooiste details.
In onze winkel bieden wij een ruim gamma van gordijnen aan. Wij plaatsen uw gordijnen, glasgordijnen, jaloezieën en andere verduistering.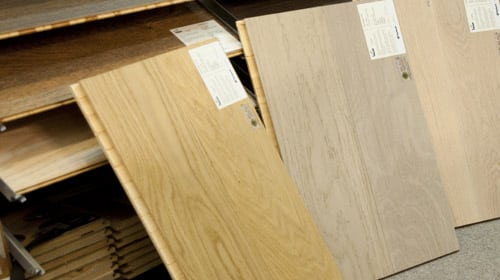 Op ons kan u rekenen voor het plaatsen van laminaat, vast tapijt en vinyl vloeren.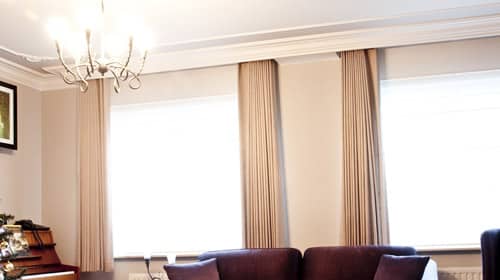 Wij werken uw nieuwbouw woning of renovatieproject volledig af van begin tot einde. Zo kan u zorgeloos genieten van uw nieuwe woning.